Copyright © 2003 Newfoundland Health Foods Corporation, all rights reserved

All material and information presented by Newfoundland Health Foods Corporation is intended to be used for educational purposes only. They are not intended to diagnose, treat, cure or prevent any condition or disease. Please consult with your own physician or health care practitioner regarding the suggestions and recommendations made by

Newfoundland Health Foods Corporation.


Dr. Ho's Omega 3 Supplements

*Guaranteed by Dr. Cosmas Ho*

Dr. Ho's Omega 3 Book

(2003) Sells for: $19.99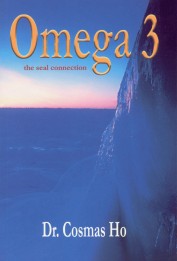 Our products now contain ONLY Pharmaceutical Grade Seal Oil and Marine Oil

We are one of the FEW producers of OMEGA 3 PRODUCTS,

to offer you Pharmaceutical Grade oils.

The oil extracted from the body tissues of Harp Seals contains various impurities such as mercury, PCBs and other contaminants. To ensure that these toxins are removed to a level that is far below acceptable standards, the seal oil goes through a process termed Molecular Distillation. This process removes all the impurities such as mercury, metals and PCB's from the oil and makes it a purer product that is safer for human consumption.

.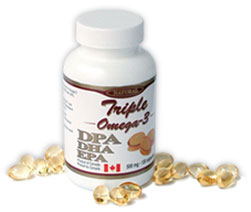 Triple Omega 3 Marine Oil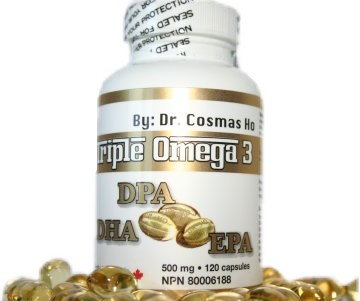 Dr. Cosmas Ho, M.D., C.C.F.P.

Canada's Pioneer of Omega 3

Seal Oil Research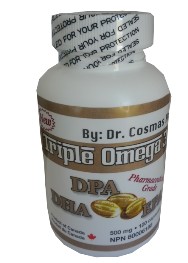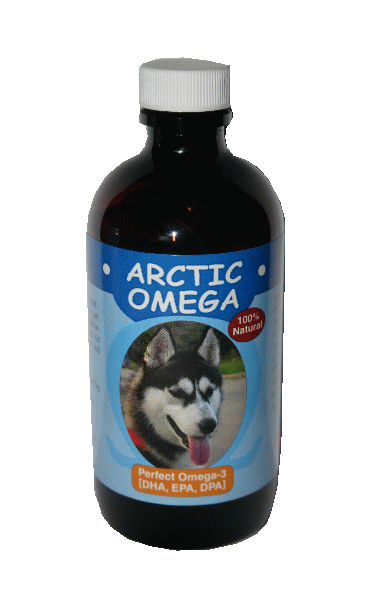 Sign up
to be notified when the 2013 Edition is released
Arctic Omega 3

Omega 3 Seal Oil for Your Pet's Healthy Skin, Nails and Coat.

NOTE: We've increased Pharmaceutical Grade, but kept the same price for our valued clients